Automating a Secure, HIPAA-compliant Data Management Solution for BTQ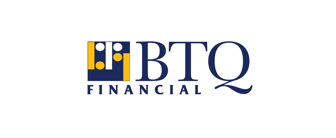 Client
BTQ is a New York-based firm that offers high quality customized financial outsourcing services, including medical billing.
BTQ delivers SaaS (Software as a Service) for NYS Health Homes, helping them with accounting and reporting to the Department of Health (DOH) Office of the health insurance program in NY State.
Business Challenge
As a Health Home Data Management Provider (DMP), BQT is required to report Medicaid patients eligible for health home services to the New York State Department of Health (DOH). The entire process was conducted manually, from entering billing data into an Excel spreadsheet to treatment tracking and the required automation.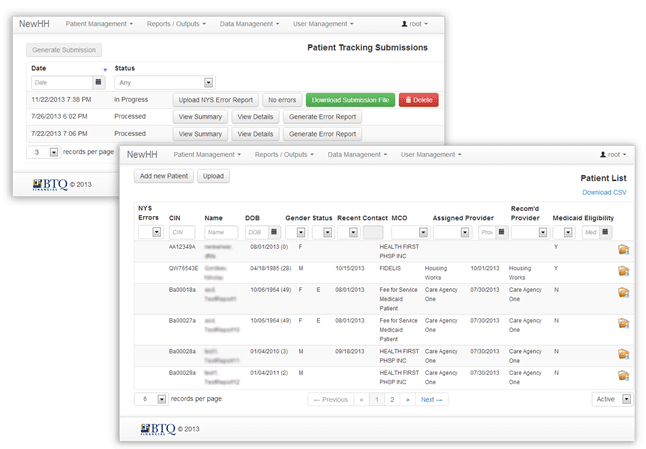 Solution
DataArt carried out a business analysis, consulted with the client on the best approach and developed a system that automated the entire process, from data processing to data storage and report generation.
The HIPAA-compliant solution securely stores all patient data and provides an audit trail, tracking changes in data, medical treatment and patient activities. The stored data is then used to generate automated reports. Efficient reporting and automated feedback processing ensures that all the data is synchronized with the NYS DOH database at all times.
The new system provides different security levels depending on employee status and ensures that the security of protected health information (PHI) is kept intact.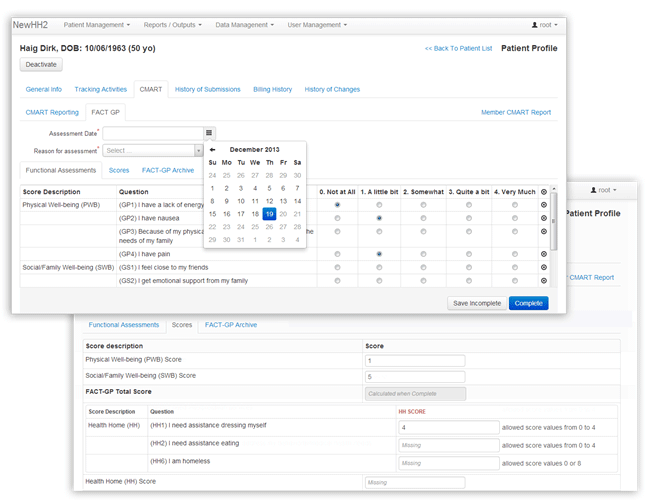 Impact
The new HIPAA-compliant solution is a convenient tool for managing data and generating reports. Its rich functionality fully meets the needs of Health Homes, letting them focus on patient care with reporting to NYS DOH made easy.
Flexible and easily scalable, the solution allows BTQ to quickly and effortlessly expand their services to any number of new Health Homes, regardless of their location, size or the data format they use.
The security, reliability and versatility of the SaaS solution makes it an effective asset for selling the SaaS services and growing revenue through new accounts.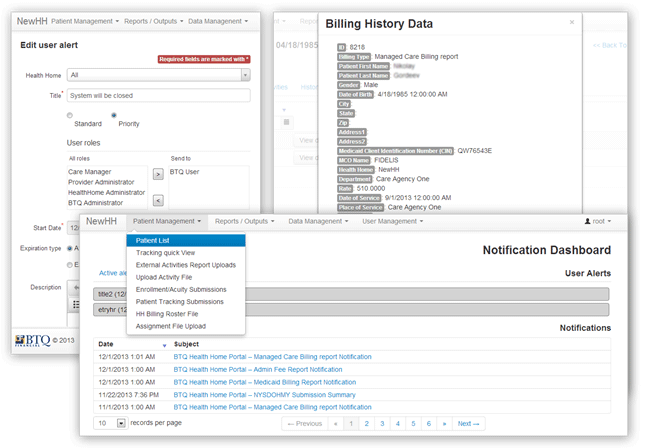 Technology
ASP.NET MVC 4
C#
MS SQL 2008 R2
SQL server integration services
JQuery
Twitter Bootstrap