Author Narrative Tool Application
Client
The client is one of the world's largest, most versatile and up-to-date trade book publishers, employing more than 10,000 people globally. The company has more than 200 editorially and creatively independent imprints and publishing houses that collectively publish tens of thousands of new titles annually.
Business Challenge
The general trend of applying big data in different areas of business, which has quickly become the basis for competition, productivity and innovation in publishing, led the client to partner with DataArt to build an advanced tool for analyzing the performance of the client's partnering authors and titles across a variety of dimensions, including sales, marketing and social engagement.
Solution
DataArt's development team quickly realized the full scope of the task at hand and was able to build a scalable application with a wide array of supported widgets. The system is able to track, process, and store data from a number of heterogeneous data sources:
Internal POS and inventory systems;
Marketing tools and social networks like Facebook, Twitter, Goodreads, and Wikipedia etc.;
Multifaceted functionality that provides powerful search and analytical capabilities within a single cohesive UI.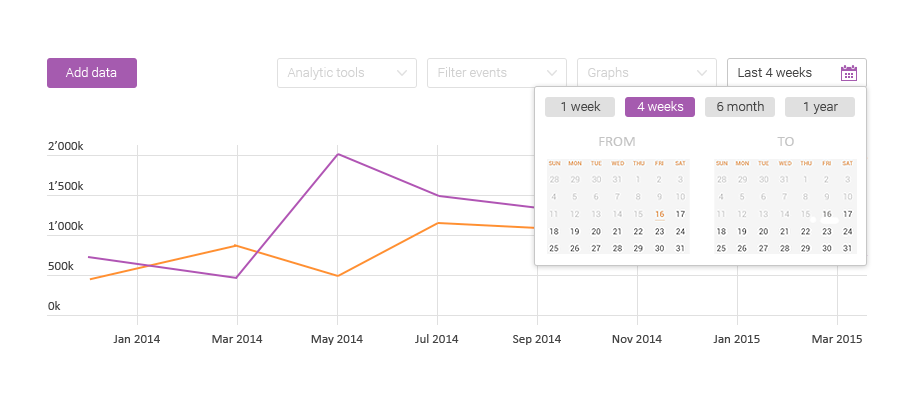 Some of the most useful custom widgets:
Narratives — displays a couple of sentences describing a specific metric or predictor in their current and historical states.
Sales data — in the form of a time series graph
Audience reach and engagement metrics — tables with spark lines
Social traction — aggregation of author or title specific reviews from a number of external sources in a single widget.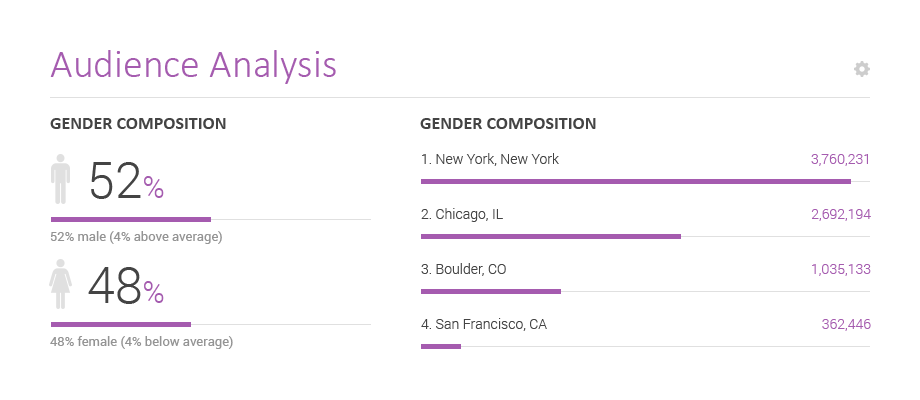 Graphical visualization makes it possible to compare the level of interest for a specific genre or even a section of a book through its digital distribution channels, along with an overall completion ratio that serves as a major indicator of where and why the author lost or gained reader attention. Aggregation of data sets from different authors and sources provides editors with valuable insights into sales dynamics between similar authors and competing publishers.
Impact
Deploying the author narrative application tool became a powerful driver for building revenue and margin, allowing the client's editorial staff to gain a deeper understanding of audience needs with unique insights into what ideas, stories or even languages are truly engaging. Partnering authors were able to understand how their work makes an impact on society and uncover what would have been lost opportunities.
Technology
Hadoop
Cassandra
MySQL
Java 1.8
Ruby-on-Rails
React.js+Flux
D3.js