From Legacy System to Salesforce: How DataArt Tackled a Complex CRM Migration
Challenge
For more than ten years, the company in this case study — a service provider with thousands of employees in offices around the world — had been using a homegrown Customer Relationship Management (CRM) system. It was a hybrid system with a Microsoft Dynamics database, customized front-end interfaces, and a variety of related applications and add-ons. At some point, the company's U.K. office began using a third-party application — Pipedrive — as its CRM system. Meanwhile, some sales personnel were keeping CRM data in EXCEL spreadsheets.
As time went on, the company began expanding its sales force and formalizing its sales operations in an effort to improve its market presence and sales pipeline. The company also opened itself up to outside investment, bringing a greater need for transparency in its sales processes and prospects. In 2019, senior management decided the time had come to evaluate whether the company's CRM needs were being met.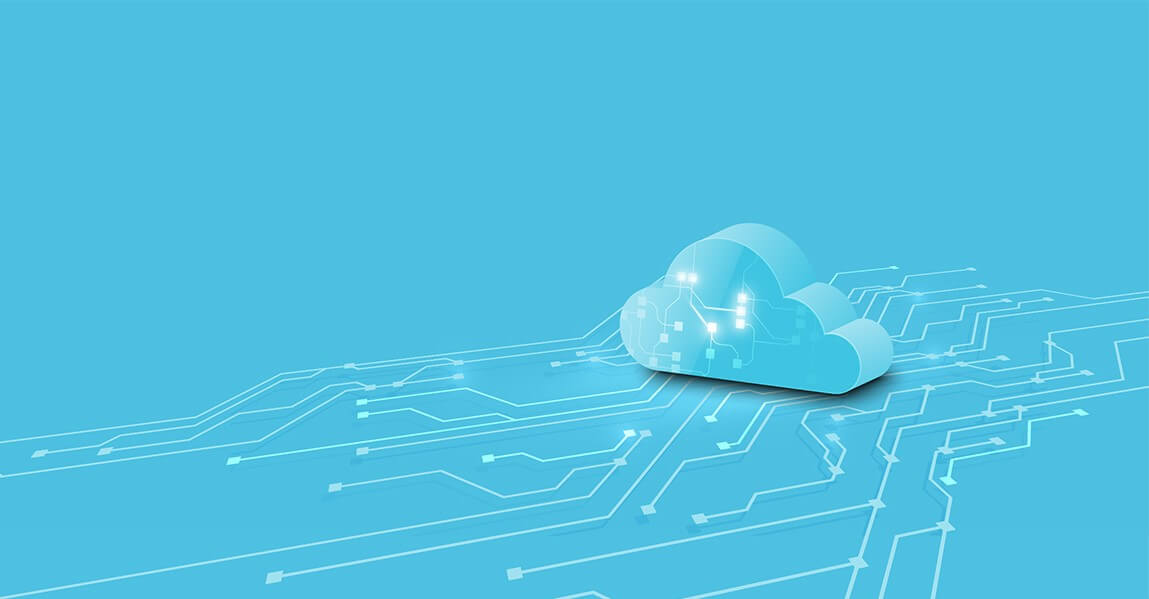 The Solution Design Process
DataArt's Solution Design team was tasked with evaluating the existing system and recommending a path forward. The team started by interviewing a broad array of system users and stakeholders to understand how the system was being used, its deficiencies and drawbacks, and what different user groups wanted from a CRM system. The team also examined the system itself to understand the underlying technology and the system's amenability to migration.
While the homegrown solution had worked well in the early years, it was no longer meeting the needs of the growing company. One core problem area was system performance. Pages loaded very slowly in all of the company's locations other than in the country where the system's servers were located. Even a simple operation like creating a new contact was frustratingly slow.
Another core problem area was the underlying technology. The company was running old version of MS Dynamics on premise that Microsoft would no longer be supporting, and even some of the system's architects questioned whether it had outlived its utility. Continuing to update and maintain a fundamentally outdated system would become more difficult and yield diminishing returns as the sales process continued to evolve with the advent of new social media and other technologies.
A third core problem was not with the system as such but with the company's pipeline management process (e.g., lead definition, qualification criteria, etc.), which differed across offices and required approvals by different stakeholders. In short, different offices were using somewhat different processes supported by different systems and related applications.
After further analysis of cost considerations, available off-the-shelf solutions, and technical feasibility, the Solution Design team recommended migrating to Salesforce. Senior management accepted the team's recommendation, and, once the required licenses were in place, DataArt's migration team — comprised of a certified Salesforce developer, two quality assurance engineers, and a business analyst — began work on the migration process.
Customization and Integration
While offering the benefits of an off-the-shelf solution, certain aspects of the Salesforce platform did not align with the company's pipeline management process. Most significantly, Salesforce's concept of a «lead» is an initial contact (paradigmatically, an inbound contact through a website) that is immediately qualified or discarded, whereas the company's concept of a «lead» is a more mature contact most often identified through outbound business development initiatives. In addition, the company categorizes its leads according to a multi-level taxonomy (industry, sector, subsector, etc.) that Salesforce is not designed to accommodate. Although Salesforce's definition of a «lead» cannot itself be customized, DataArt's migration team used standard forms and fields within Salesforce as «building blocks» to develop a custom object for «leads» that matched the company's sales process and lead categorization methodology.
Another critical requirement was for Salesforce to be integrated with the company's Project Management (PM) system. Rather than leave the integration until after the migration had been completed, the team integrated the two systems before the transfer of CRM data to ensure needed synchronization from the start. Other system components for linking account activity to the CRM database also required integration.
Following an Agile development approach, DataArt's migration team beta tested the new system before migration with users representing different geographic regions and practice groups. This allowed the team to gather early feedback and make adjustments. In parallel with the beta testing, the team provided senior management and other key stakeholders with progress reports and demonstrations of the system with certain workflows in place.
Mapping the Migration
Transferring the company's CRM data from the legacy system into Salesforce was no simple matter. In the legacy Dynamics-based system, there were often hundreds of data fields for a given customer, and many of the fields were extraneous, obsolete, or broken. DataArt's migration team delved deeply into the data structure and painstakingly mapped the legacy system fields containing useful data onto the data fields in Salesforce. The team used open source tools for the mapping so that additional data fields could be transferred to Salesforce after migration without the need for additional coding.
In preparation for the migration, all of the data in the U.K. office's Pipedrive system was first transferred to the Dynamics-based system. The Pipedrive data and all of the useful Dynamics-based data identified through mapping process was then transferred from Dynamics to Salesforce in a single weekend.
On-Boarding/Training of System Users
A CRM system migration involves more than just customization, integration, and the transfer of data. Before the system migration, DataArts migration team produced a series of user training videos and conducted two rounds of training sessions for user groups in different regions and practices — an initial round to introduce users to the new system and a second round devoted to Q&A. After the migration, DataArt conducted a second Q&A session to address any additional questions that had arisen based on users' experience with the new system. Feedback on the new system has been extremely positive, and the migration team is planning to conduct formal surveys of users to gather more information and identify potential areas for improvement.
The Result: A Consolidated, Uniform, and More Efficient Sales Process
By migrating to Salesforce, the company was able to consolidate its legacy CRM systems and components in a single, modern Cloud-based system. The migration to Salesforce also provided the impetus for the company to harmonize the pipeline management processes across all of its offices, resulting in a single, unified process that is also more streamlined and efficient.
As this case study illustrates, a CRM system migration involves more than just technical implementation. With its Solution Design team, DataArt brings together a range of expertise necessary for understanding the related business questions such as how a migration will impact organizational structure, cost structure, and a company's ability to succeed in its sales efforts.