Predictive Maintenance Platform to Reduce Equipment Downtime and Maintenance Costs
Client
The client is a leading global provider of intelligent material handling systems to the top logistics, manufacturing, and e-commerce companies in the world. A key line of business for the client is designing, building, and installing conveyor systems for their customers' distribution facilities.
Business Challenge
DataArt was hired to design, develop, and deploy a predictive maintenance platform to reduce downtime and maintenance costs and maximize the operational effectiveness of the client's conveyor systems.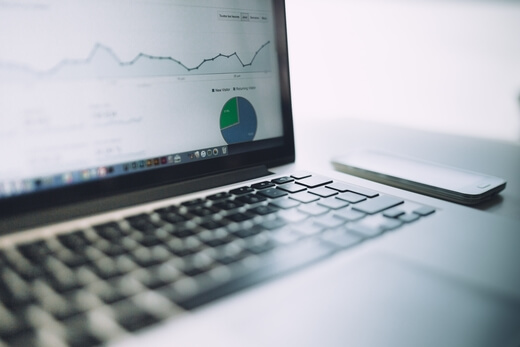 Solution
Applied technologies:
Smart sensor technology
Advanced data analytics
AI models
Machine learning algorithms
The team installed sensors on all degradable conveyor parts, including motors, gearboxes, and bearings, to measure temperature, vibration, conveyor speed, power consumption, airflow, pressure, and other important variables.
Several machine learning models were developed for each component part, with each model responsible for monitoring a particular variable (temperature, vibration, power consumption, etc.). Each model was trained to identify the range of «normal» behavior, determine whether any variances from the normal range are significant enough to warrant alerts, and determine their appropriate level of urgency. The predictive maintenance system for one conveyor is comprised of more than 220 conveyer/facility-specific machine learning models.
DataArt's serverless cloud-based predictive maintenance platform provides a real-time view of facility asset health, tools for data storage, analysis, visualization, remote monitoring of critical equipment and a powerful alerting feature, so repairs are performed only when and where needed
Results
The platform enables the most efficient allocation of maintenance resources, reduces maintenance costs, and allows the client's customers to protect their high-value assets from unplanned downtime, maximizing equipment utilization, operational efficiency, and overall equipment effectiveness (OEE).
The client and the facility's maintenance staff interact with the system through a web-based dashboard.
Solution features include:
High Availability
cloud-scale data store
Real-time data
event data stream
Cost-effectiveness
no fixed costs and low variable costs
Security and governance
cognito and policies
Automatic disaster recovery