The highest performing IT companies are characterized by:
Multiple daily on-demand deployments
Lead time for changes (code commit to production) and MTTR less than 1 hour
Change failure rate 0-15% (5x less than low performers)
Degree of automation:

65% of testing
70% or more for configuration management and deployment

Spending 21% less time on unplanned work / rework and 44% more time on new work than low performers
Source: 2017cby Puppet, DORA
Slow and inefficient software deployment processes cost the financial services industry $1.5 billion annually (Greenwich Associates)
DevOps Technology
Continuous Integration and Delivery Tools

CI: Jenkins, Bamboo, TeamCity, TravisCI, and Concourse
CD: Spinnaker, and Harness.io
CI in the Clouds: AWS Code Star, Google Cloud Build, and Azure DevOps
Artifactories: Nexus, and JFrog

Automated Testing

JMeter, Artillery, Tsung, and Gatling
Selenium, Appium, Saucelab, and Browserstack
Test Complete, and QTP

Infrastructure Management

Kubernetes (AKS, AWS EKS, GKE, Kops, and Konvoy)
OpenShift
Rancher
Docker ecosystem
Vagrant, AWS Cloud Formation, and Azure ARM
Terraform
Puppet, Chef, and Ansible
OpenStack
Continuous Integration
Best practices that improve quality and streamline development process:
Scalable CI

Pipelines

Fixed revisions and versions

Isolated changes and scope

No overnight builds — decomposition and parallel running.

Build config as code

Build on commit

Automatic code review

Reporting

Advanced analytics to support release processes
" The DataArt-Nasdaq combination is great for what we were trying to accomplish with our trading floor..."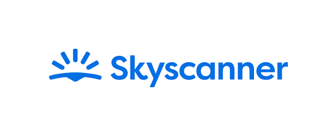 " Our aim when we began working with DataArt was to make using the skyscanner white label product as easy and as simple as possible..."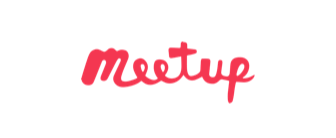 " Meetup's engineering team creates technology solutions that bring people together in real life..."
" Over the past 8 years, our experience of using DataArt to help flex our in-house development resources has been extremely positive..."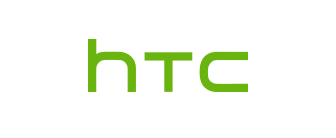 " My warmest thanks to all the team members! It was my great honor to be working with you all..."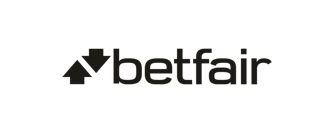 " DataArt's understanding of our business goals coupled with expert software implementation makes them an invaluable technology..."